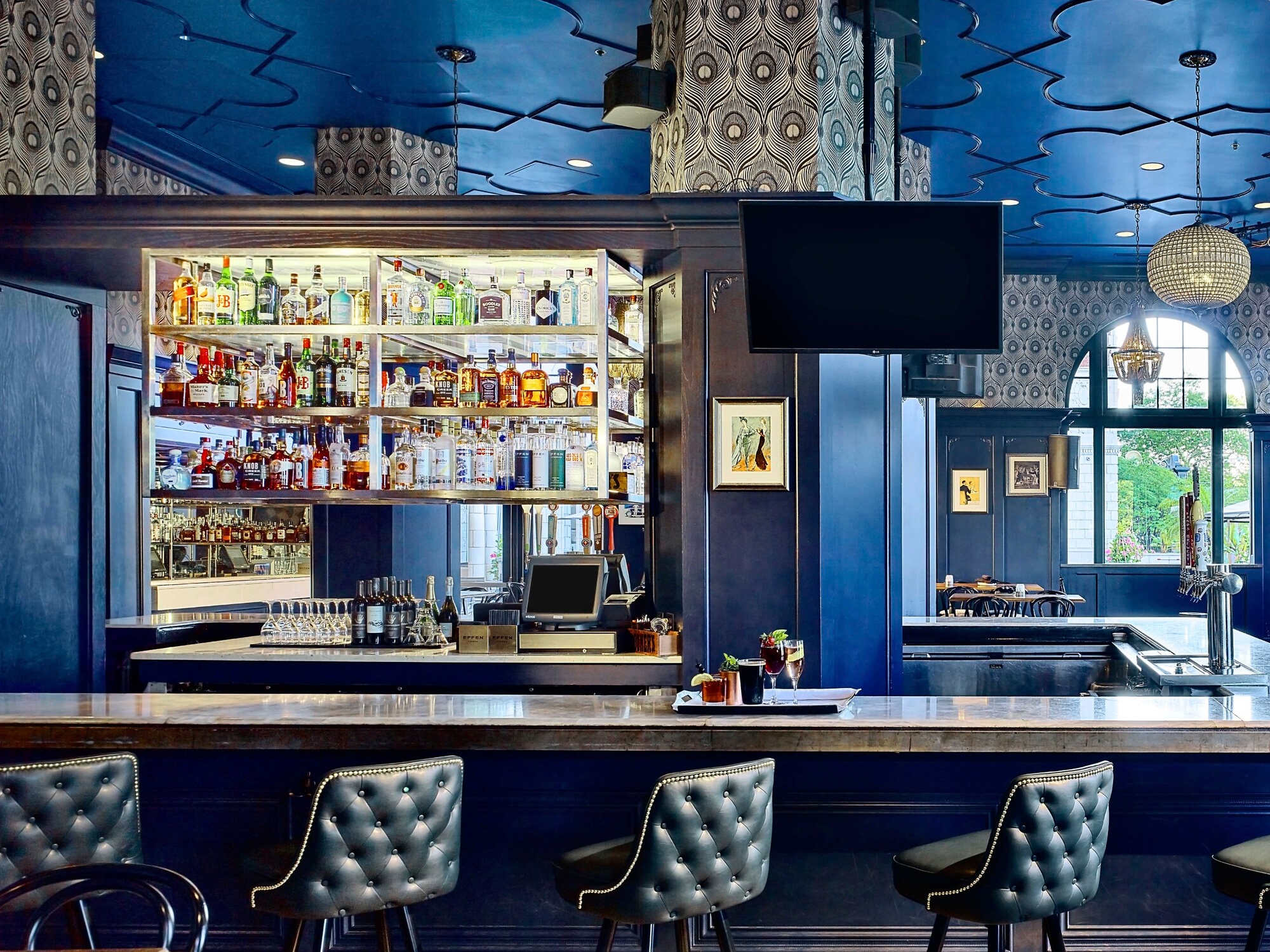 Chase Club Live Music
Thursdays, 7pm-11pm
November 30: Caleb Hubbartt
December 7: Hollywood Duo
December 14: Gavin M
December 21: Laka Soul
December 28: Caleb Hubbartt

Fridays, 8pm-12am
December 1: Shangri-La
December 8: FIRE
December 15: 9th Street Surfers
December 22: Downtime
December 29: Trixie Acoustic

Saturdays, 8pm-12am
December 1: Almost Famous
December 9: Jukebox Heros
December 16: Pure Nectar
December 23: PowerPlay
December 30: Boogie Chyld
Sunday, 8pm-12am
December 31: New Crime Theatre

All events are free and open to the public.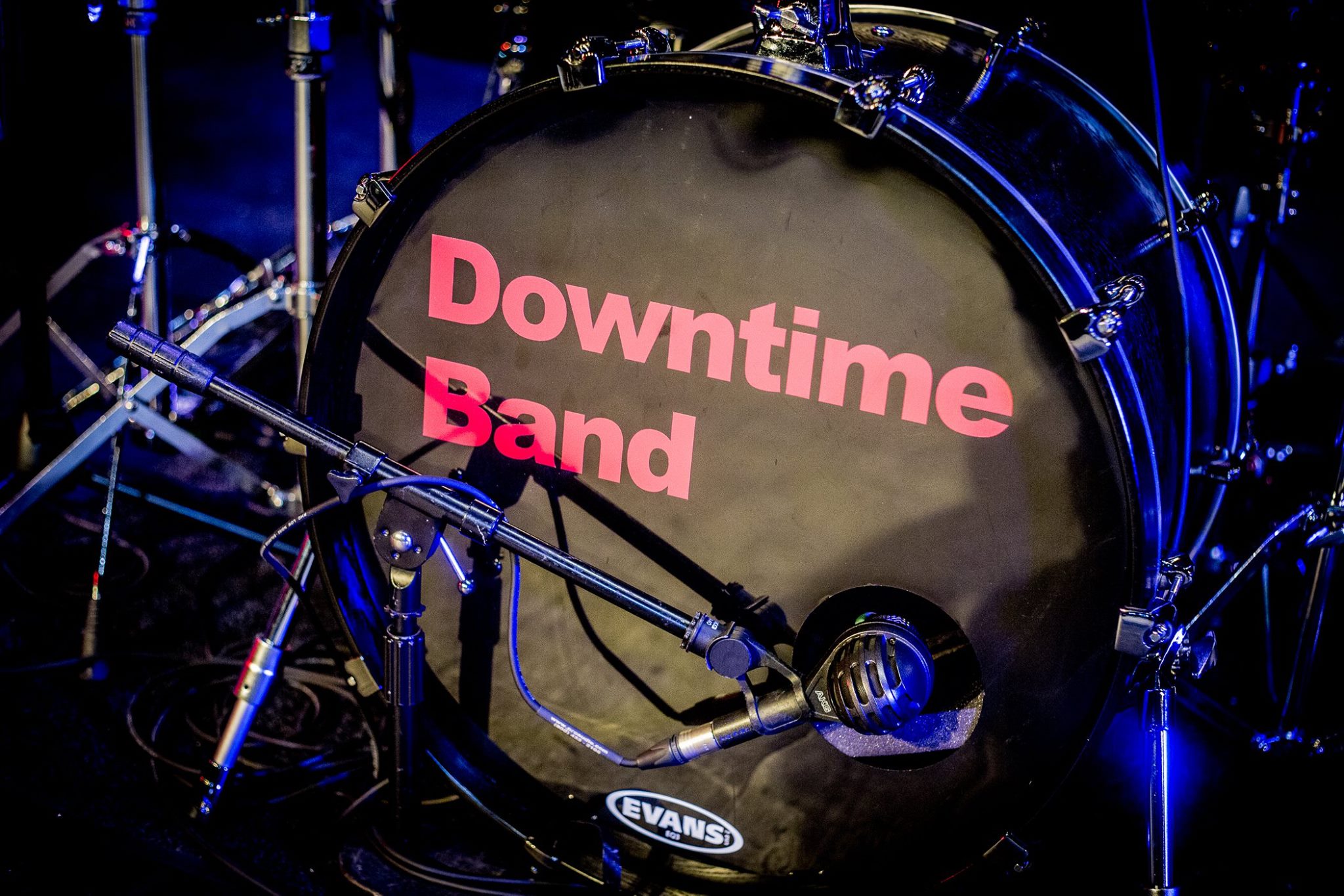 Downtime
Downtime is a professional band in which each member has more than 10 years of performing experience. We play at weddings, corporate events and private parties. Being based out of St. Louis, allows us to travel throughout the Midwest very easily. Our goal is to provide fun and professional musical entertainment of all genres to all audiences. With Downtime's wide variety of music, high energy, and quality sound, everyone will be sure to have a great time.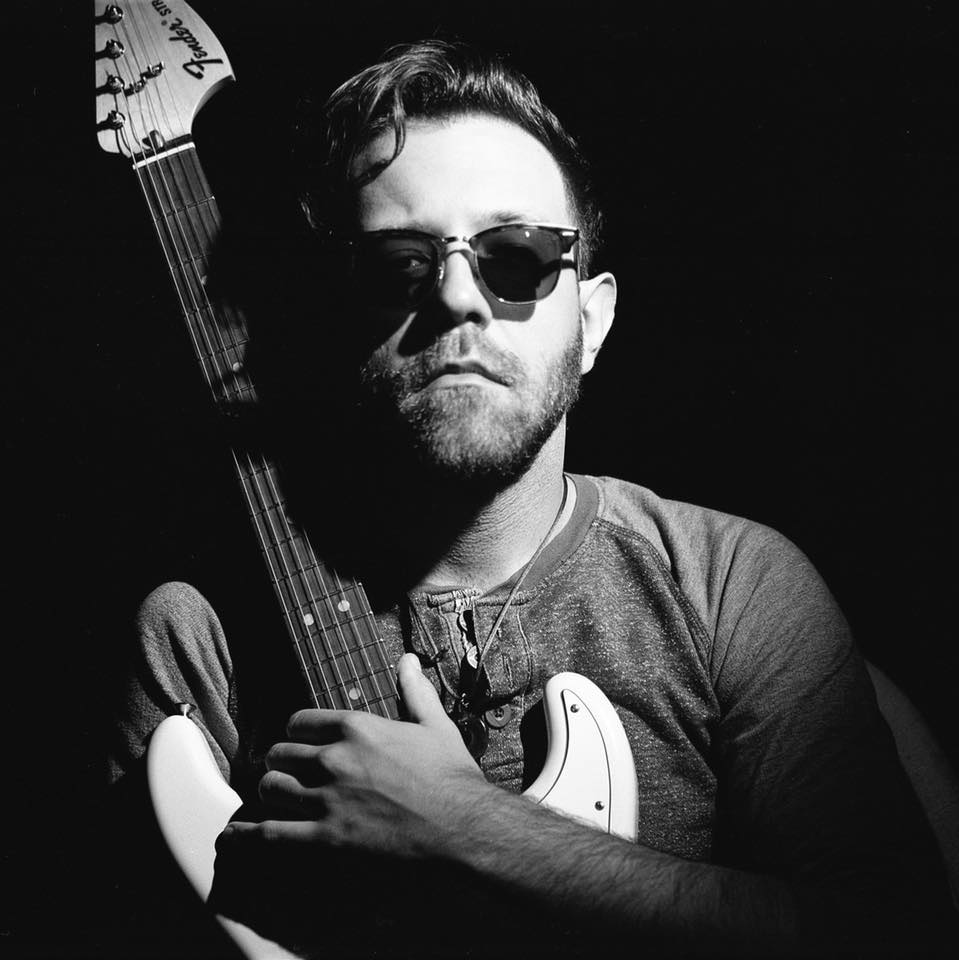 Gavin M.
Gavin M. is a singer/songwriter that has always been fascinated with the power of narrative and its incredible ability to activate our intuition and internal compass to bring a sense of purpose.
​Gavin has released 6 singles over the past two years in hopes that it will humbly be a window into his experiences and let people know they are not alone in their understanding of the human condition. From traveling to foreign places to finding love. Sounds cheesy, but is accurate to his personalized events and happenings.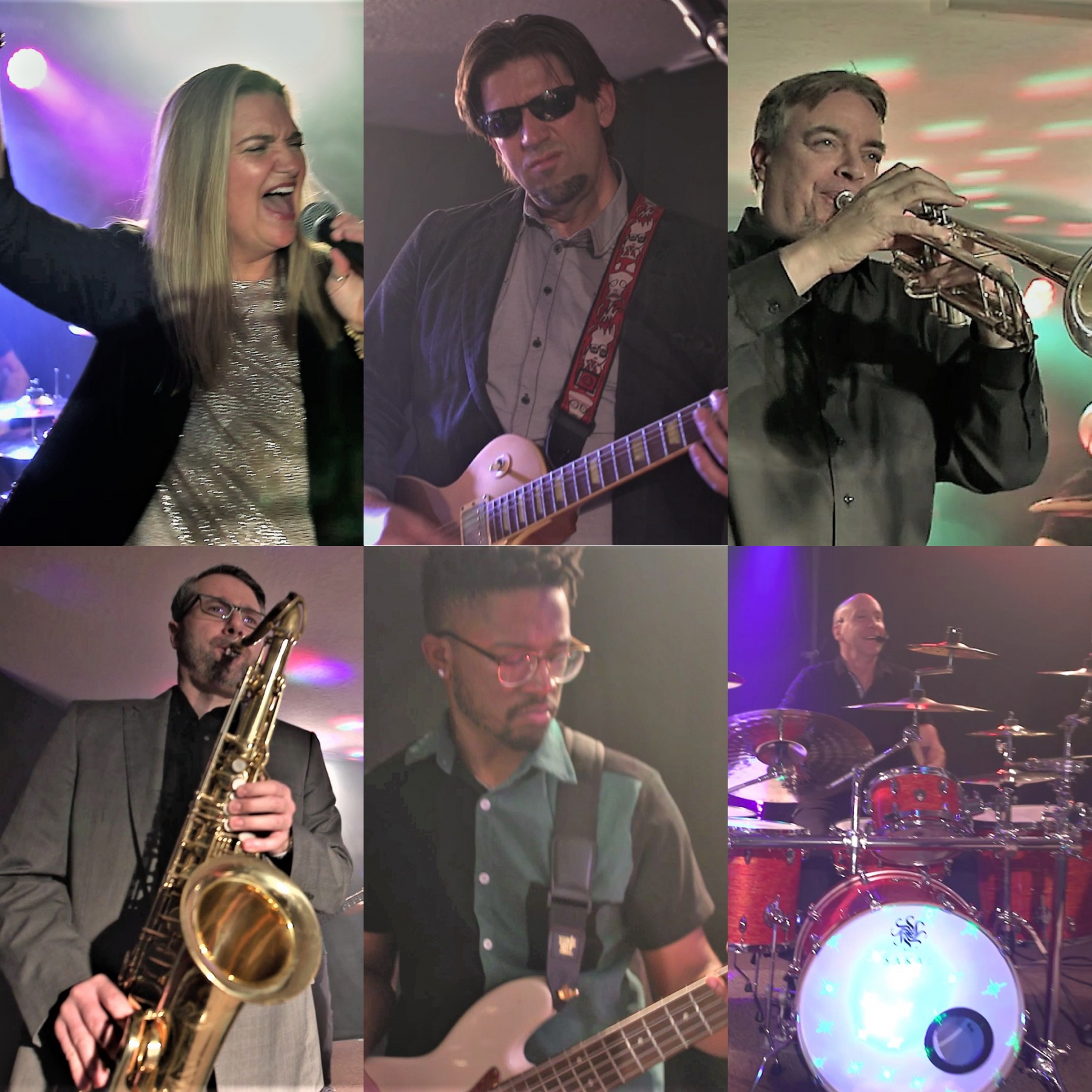 Pure Nectar
Pure Nectar is a musical experience guaranteed to dazzle and delight music lovers of all ages. Pure Nectar is a High Energy Rock n Roll/ Variety Dance band from Saint Louis MO. We focus on all styles and genres from old to new and everything in between. You ask for it and we'll play it. We work diligently with our clients to customize a song list for each and every event. Whether you want to play a role in song selection or just rely on our top notch, seasoned musicians to use our professional judgment, we will strive to ensure and create the ultimate party extravaganza for you and your guests!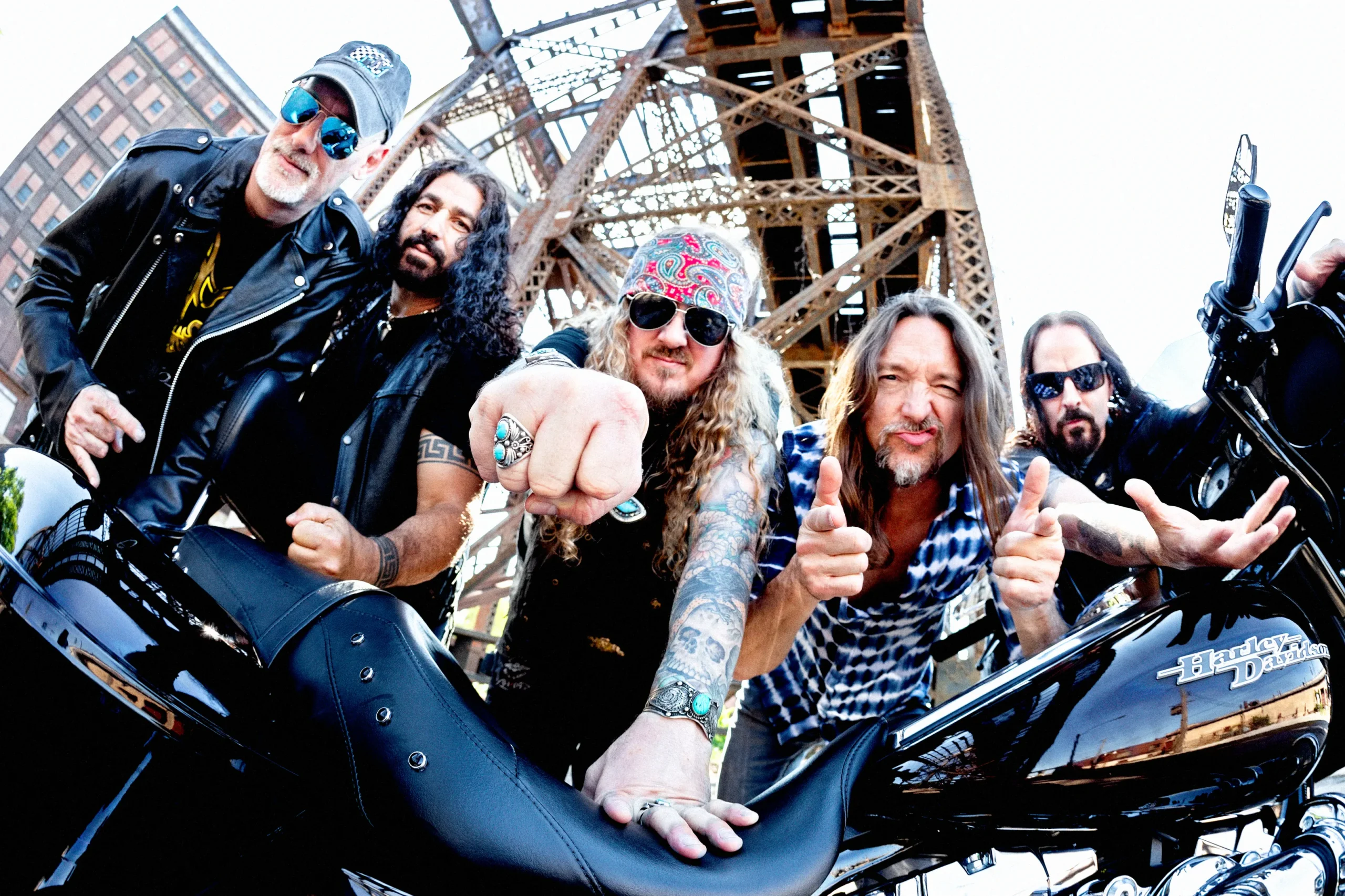 Superjam
Superjam! The word invokes the glory of a bygone era. A time when the Rock was so immense only stadiums could contain it. Superjam is a mighty quintet of St. Louis rockers-nay-dreamers, who dare to dream that they can bring back those heady days of yesteryear. Bring back screaming guitars and killer rock poses! Bring back racks of keyboards and questionable fashions! Bring back ear splitting vocals and soul crushing bass! Bring back senseless drum solos! Bring back lava lamps and black light posters! Superjam! A blinding beacon of light in a dark world of oppressive monotony.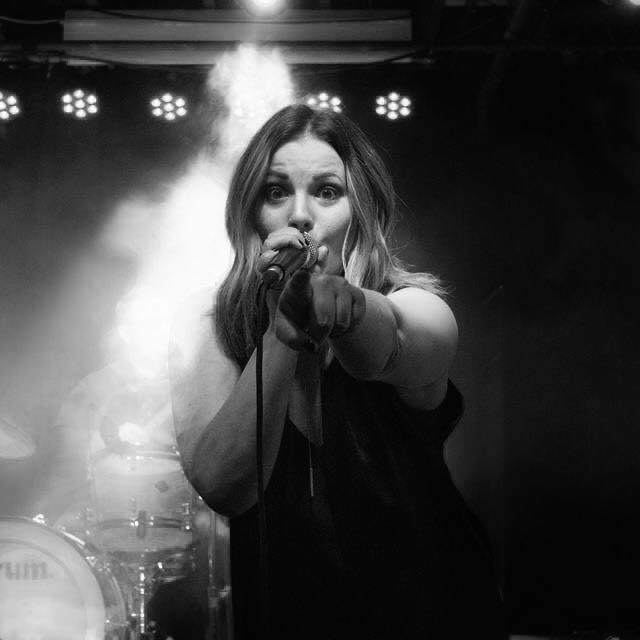 Up All Night
Up All Night is a high energy party band with a passion for playing songs that will keep our friends singing and dancing all night. The band is led by Ashley, a fresh face to the scene with a powerful voice and is backed by veteran musicians from Saint Louis who collectively have toured and played all over the country.
On stage, the band powers through song to song with no down time, making it hard to leave the dance floor. While the band focuses on today's top pop and country such as Bruno Mars, Lady Gaga, and Maren Morris, don't be surprised to hear a few classics mashed in between, such as Journey, Michael Jackson, and Donna Summer.